Featuring Dr. Ángel Cabrera
President, George Mason University
Friday, March 7, 2014
8:00am to 10:30am
The Mason Inn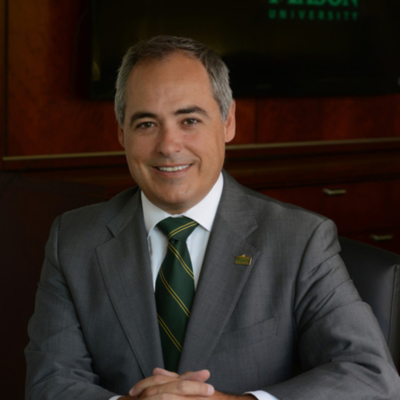 Join George Mason University's Women in Business Initiative for networking, breakfast, and a conversational interview with President Ángel Cabrera.
Interviewed by Kristina Bouweiri, President & CEO of Reston Limousine, President Ángel Cabrera will discuss his views on women in the workplace, the "glass ceiling", and what George Mason University is doing to equip female students with the tools to succeed beyond graduation.
Series Sponsors

Event Sponsors
Gold Sponsors
Silver Sponsors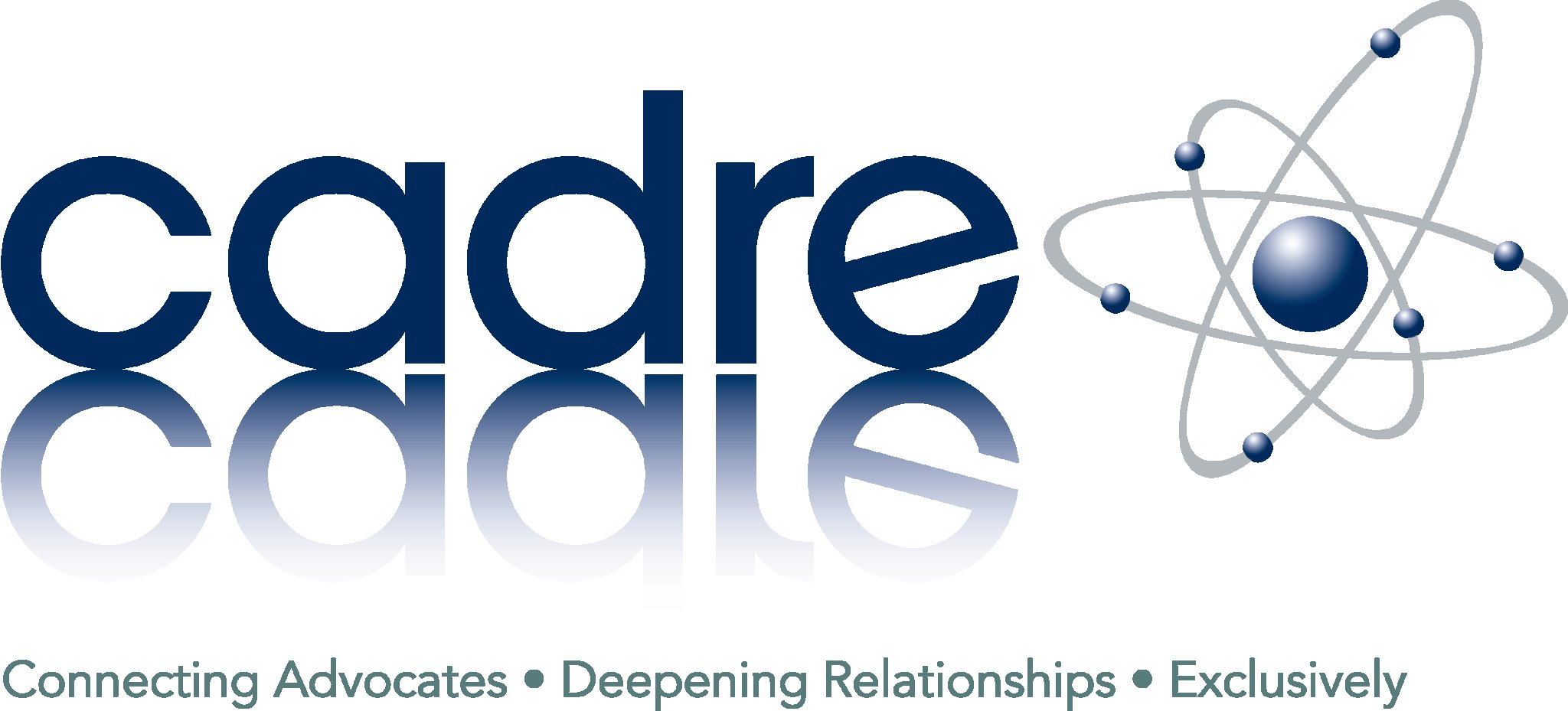 Bronze Sponsors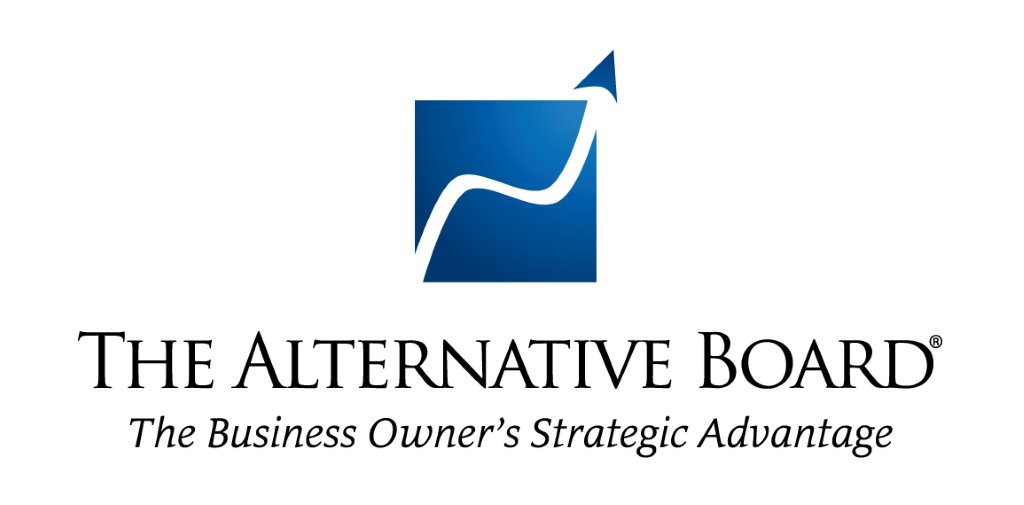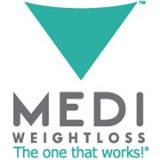 Interested in sponsoring the VIEWPOINTS series or this specific event?
Simply use this form or visit business.gmu.edu/wib to learn more.
Sponsorship Deadline: Monday, March 3rd at 8:30am
AGENDA
| | |
| --- | --- |
| 7:30am | Registration Opens |
| 7:30am to 8:30am | Networking & Breakfast |
| 8:30am | Welcome by Acting Dean Sarah Nutter |
| | Introduction of Kristina Bouweiri, President & CEO of Reston Limousine |
| | Introduction of President Ángel Cabrera |
| | Conversational Interview between President Ángel Cabrera & Kristina Bouweiri |
| | Audience Questions |
| | Recognition of Sponsors by Kristina Bouweiri |
| | Closing Remarks by Acting Dean Sarah Nutter |
| 9:30am to 10:30am | Final Round of Networking |
| 10:30am | Event Concludes |
Save the Date
VIEWPOINTS: A Conversation with Kristina Bouweiri
President & CEO, Reston Limousine
Friday, May 23, 2014
8:00am to 10:30am
Location TBD